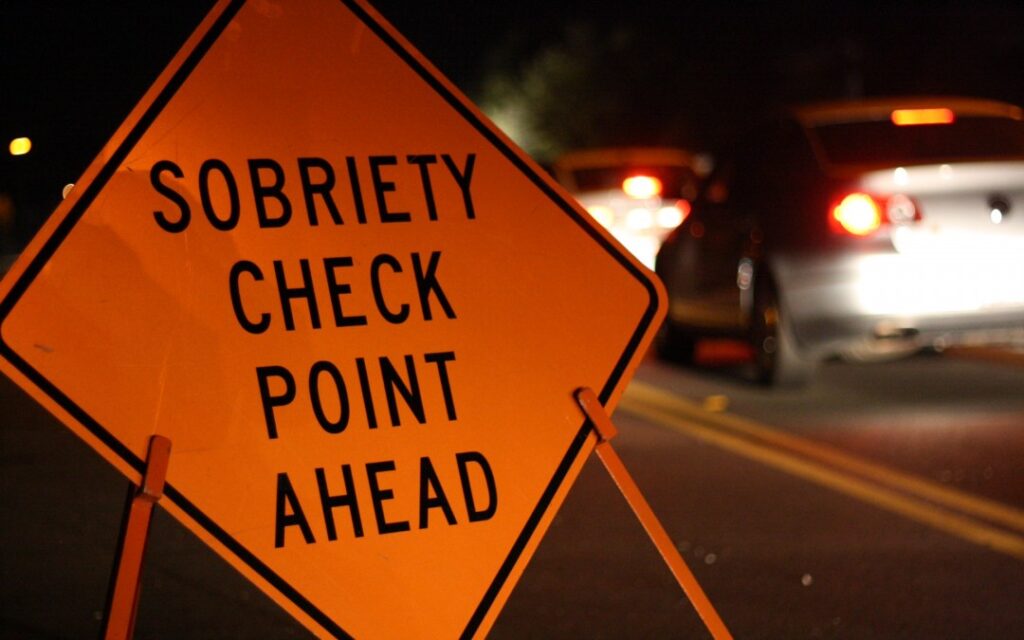 A successful DUI defense must be comprehensive in nature. Your DUI lawyer must address numerous factors to present the best defense possible when you have been charged with DUI or Driving Under the Influence. Comprehensive knowledge of the criminal laws that relate to DUI arrests is a must for your DUI lawyer to successfully defend you in court.
Mr. Howard takes the time to get to know not just the facts of your case but you as a person. As your lawyer, he will ask questions about you and your life to find out what the best possible outcome would be in your situation. Every DUI case is different and every possible factor must be examined to present the best possible DUI defense.
As your DUI lawyer, Mr. Howard will begin his own investigation into the DUI charge. Beginning the day or days leading up to the DUI charge and working up to the day of your first court appearance. Other pages will explain in more detail this process. However, an example of a thorough DUI defense would require Mr. Howard to address the factors for DUI defense listed on the DUI factors page.
Mr. Howard takes the time to sit down and discuss with you what your personal needs are as a client and what the best and worst-case scenario would be given the facts of your specific DUI charge. At each step of the DUI defense process Mr. Howard will discuss the options available to you and provide you with his 17 years of knowledge to help you make the best decisions possible in mounting your DUI defense. Many clients question whether a DUI is a felony and the answer is that DUI can be a felony under certain circumstances. Other clients may ask the difference between DWI and DUI? The answer is that it depends on your age. What happens if you are stopped at a DUI Checkpoint? The police have to follow a very specific set of parameters to comply with DUI laws to make an arrest at a checkpoint and you need to discuss these parameters with a qualified DUI lawyer.
Some clients want to minimize the amount of jail time associated with the DUI conviction. Other clients cannot lose their driving privileges because of work or other needs. Some clients have DUI 2nd or subsequent charges and are facing substantial jail time. Yet others still want to defend themselves through a jury trial. Over the last 17 years, Mr. Howard has defended clients in each of these categories and his experience and knowledge will assist you too in making the best decisions possible to obtain the results you desire if you have been charged with a DUI.
Call today to speak to Mr. Howard if you have been charged with Driving Under the Influence.